From September 16 to 18, T&S attended the 23rd China International Optoelectronic Exposition (CIOE). In addition to displaying mature products, the exhibition focused on innovative products and technologies in emerging application fields of the photoelectric industry, providing a convenient and efficient platform for communication and interaction of the whole industry. As a fiber optic accessories supplier, T&S displayed many products this time, which attracted a lot of attention.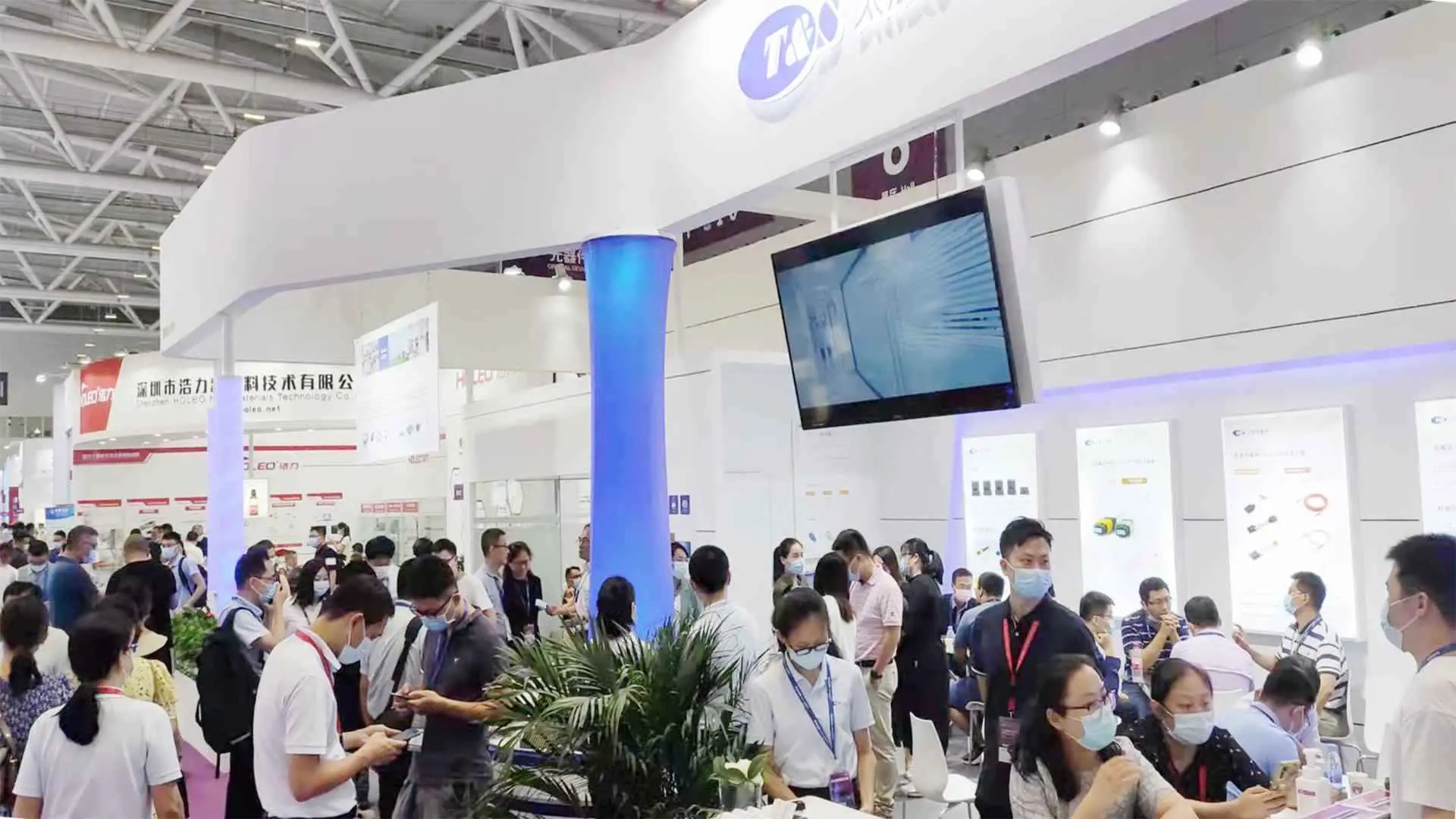 In recent years, T&S has increased its investment in the R & D and production of optical active devices, gradually integrated resources, expanded its strength and achieved results. In addition to the traditional advantageous products in the field of optical passive components, T&S focused on optical active products including 400G optical module, 200G AOC, 200G DAC and other products. In addition, Fiber Optical Flex Circuit, MPO PM patchcord and contactless MPO / MT cable assembly also attracted the audience to stop to visit and exchange. Subsidiaries Hechuan Powder, AuspChip and TASLO also appeared in this exhibition, showing a riot of products, such as PLC wafer / PLC chip, AWG chip, 12F-36F MT ferrule, MT Mini ferrule and so on.
During the Expo, the NGOC MSA (Next Generation Optical Connector Multi-Source Agreement) working group jointly established by T&S, HYC, Eoptolink, Accelink, InnoLight and AVIC released the next generation of new high-density connector - UCD optical fiber connector, focused on the application scenarios of data center and Ethernet interconnection, and promoted the formulation of next-generation data center, ROADM Optical fiber connector and optical module interface specification for ODN and other application scenarios.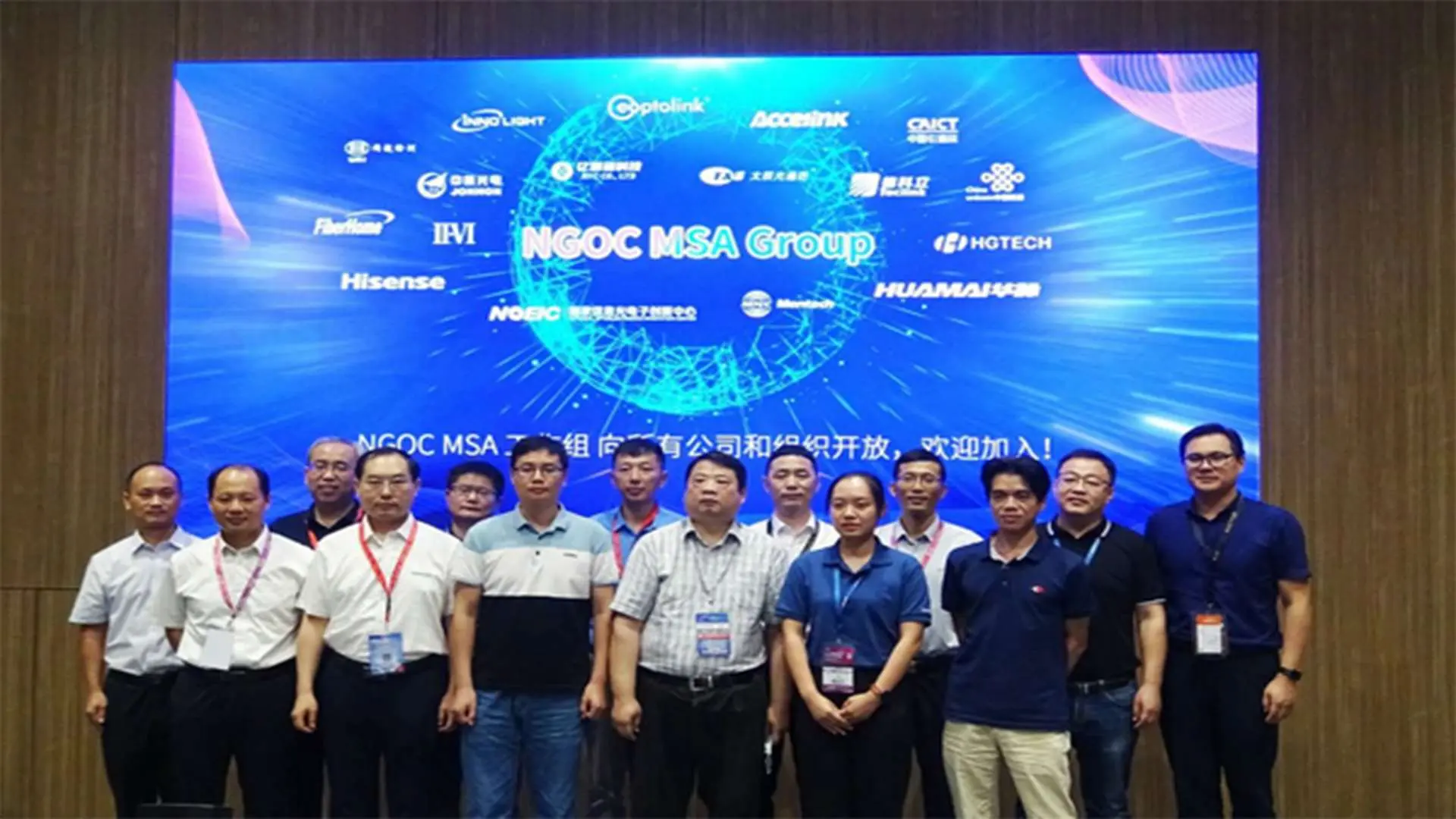 While constantly consolidating its own advantages, T&S focuses on tackling key technical difficulties, takes market demand as the guidance, speeds up the transformation of R & D achievements, continuously optimizes product structure, and strives to promote enterprise development to a new level. Since its establishment, T&S has actively participated in industry events at home and abroad, strengthened exchanges and mutual learning with upstream and downstream industries while displaying enterprise innovation achievements, so as to provide assistance for the development of the company and even the progress of the industry.