On the evening of December 12, 2020, the 20th anniversary celebration dinner of T&S was held grandly. The employees of T&S gathered to celebrate T&S's 20th birthday.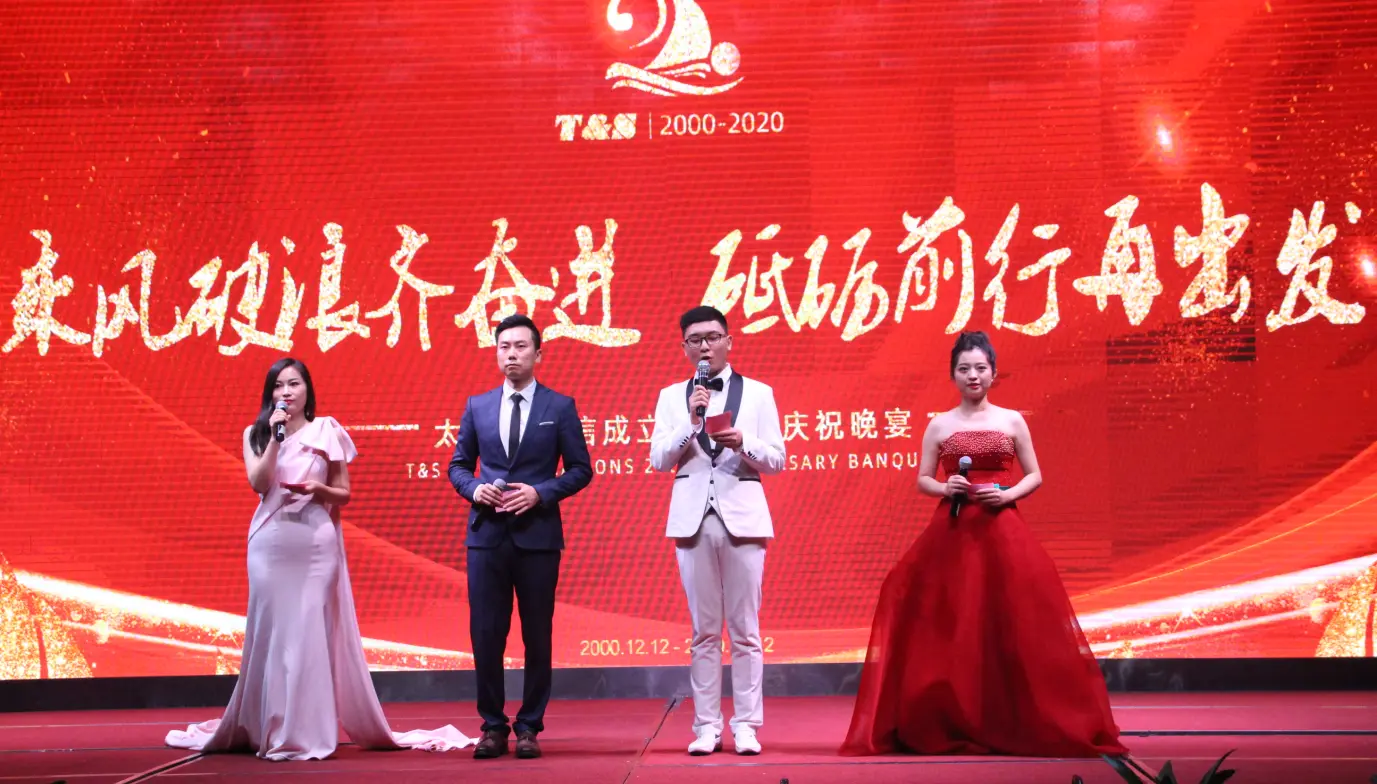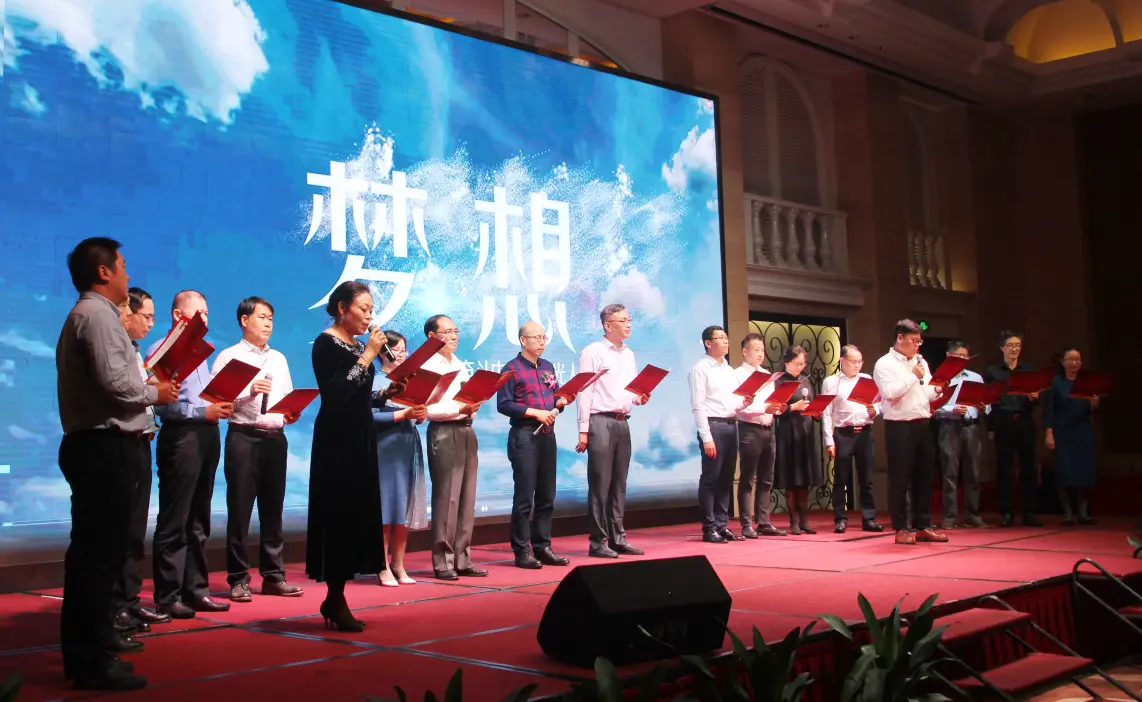 Mr. Jimmy Chang, the chairman of T&S, delivered an inspiring speech, telling the story of the establishment of the company, recalling the development history over the past 20 years, thanking the employees for their hard work and dedication, appreciating the support, help and trust from partners, extending his sincere greetings and best wishes to the them all.
T&S started from a rented office on Zhenhua Road and developed into an industry-leading modern production enterprise and got listed on Shenzhen Stock Exchange. T&Sers, in the surging development of Shenzhen, made their own contribution.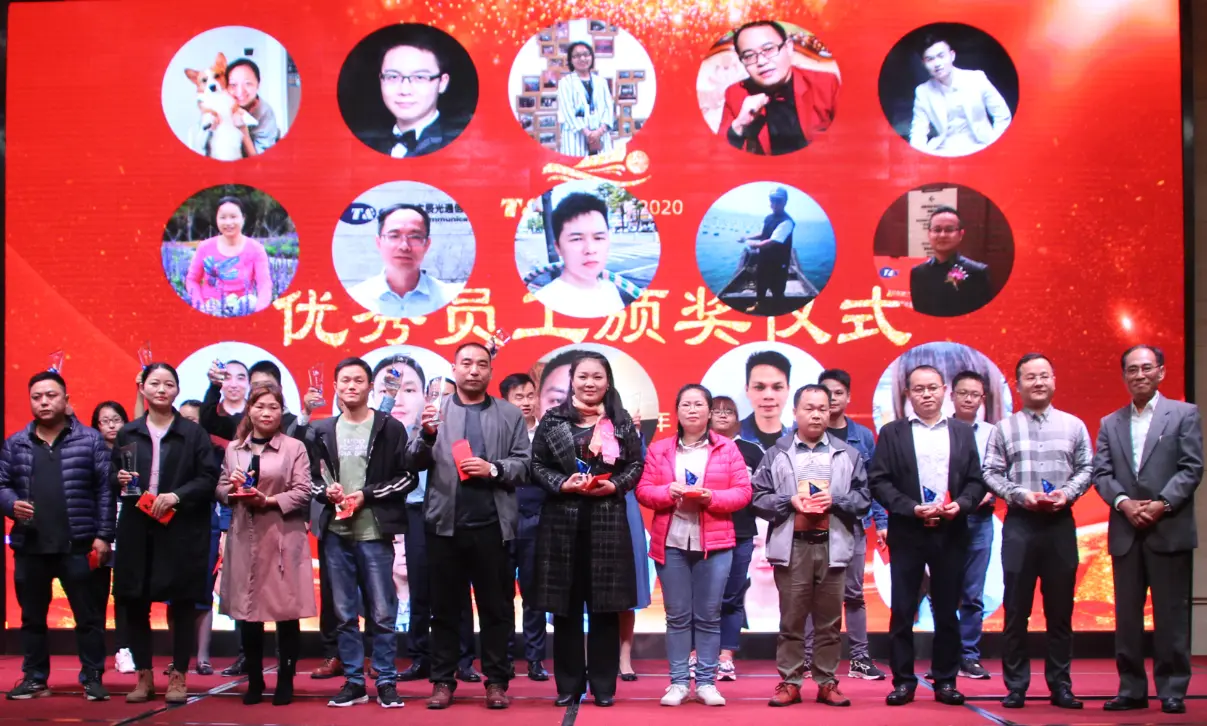 At the dinner, the company solemnly commended the 20 outstanding employees, and awarded medals and prizes to other award-winning groups and individuals of the 20th anniversary series of activities.
The year 2020 is a new start and a shining milestone for the 20-year-old T&S. Looking into the future, T&Sers will not forget their original aspiration, and create a prosperous tomorrow with more full passion and more firm belief!