On April 30, about one thousand employees voluntarily signed up to receive the first jab of COVID-19 vaccine organized by T&S.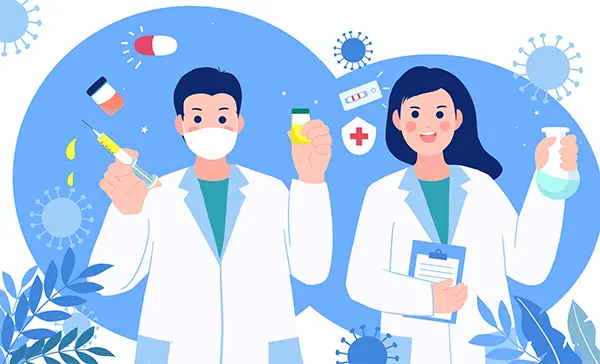 Novel coronavirus vaccination is one of the most convenient and effective means to prevent virus spreading during the normal epidemic prevention and control. In order to facilitate employees jabbing and reduce the impact on their normal work and life, T&S organized "Vaccination into the Park", and called on employees to take actions to actively cooperate with epidemic prevention, and to actively participate in vaccination and jointly establish a new barrier of herd immunity.
The most majority of employees responded positively and signed up to participate in COVID-19 vaccination. Employees scanned the code for registration as required on site. Health staff strictly check according to the requirements, complete information review and other confirmation. After inoculation, all jabbed personnel stayed in the designated area according to the regulations and leave after no adverse reactions. The vaccination was carried out in a standardized, orderly and safe manner.
T&S will also arrange the second dose of vaccine to be jabbed in a concentrated manner according to the prescribed time interval and the availability of vaccine.