5g Front Haul
Front-haul is an important element of a 5G carrying network solution, which has a great influence on the cost of network construction and the convenience of project implementation. Choosing appropriate 5G forward technology and adopting flexible deployment mode are largely related to the quality, cost and efficiency of 5G network deployment.
At the "5G Carrying Technology Development Seminar" held recently, Jiang Ming, deputy director of the basic network Department of Shanghai Research Institute of China Telecom, said that China Telecom has obvious advantages in the 5G forward scenario of WDM-PON technology.

"5G front transmission can be divided into C-RAN centralized mode and D-RAN decentralized mode according to the location of DU distribution. At present, we mainly focus on the first C-RAN centralized mode. According to the location of the DU placement room, it can be divided into two ways: C-RAN large concentration and small concentration. " Jiang Ming pointed out that "the basic conditions of each operator are different, the location of the computer hub is different, and the selection may be different. From the perspective of 5G development and construction, when conditions permit, C-RAN concentration mode is more favorable, which can provide better basic conditions for cloud network collaboration and network DC transformation in the future. "
China Telecom needs to combine its own advantages in optical cable, computer hubs, base stations and other infrastructure with its precise positioning of 5G business to define 5G forward transmission technology and its deployment model. From the current research progress, 5g WDM can significantly reduce the consumption of optical cable resources, reduce the construction cost of the forward network, improve the concentration of DU deployment, and reduce the installation and operation cost and difficulty of 5G front-haul network.


5g WDM
In her opinion, the three major operators have done the construction of FTTH, and the access cable network has been matched to the PON network topology. AWG in the WDM-PON system can complete the construction deployment in the engineering phase so that when there is a base station to be built, the base station link can be opened. Similar to the installation of public customers, like the way that China Telecom is ready to open in Shanghai, it can open the link of a base station in one day.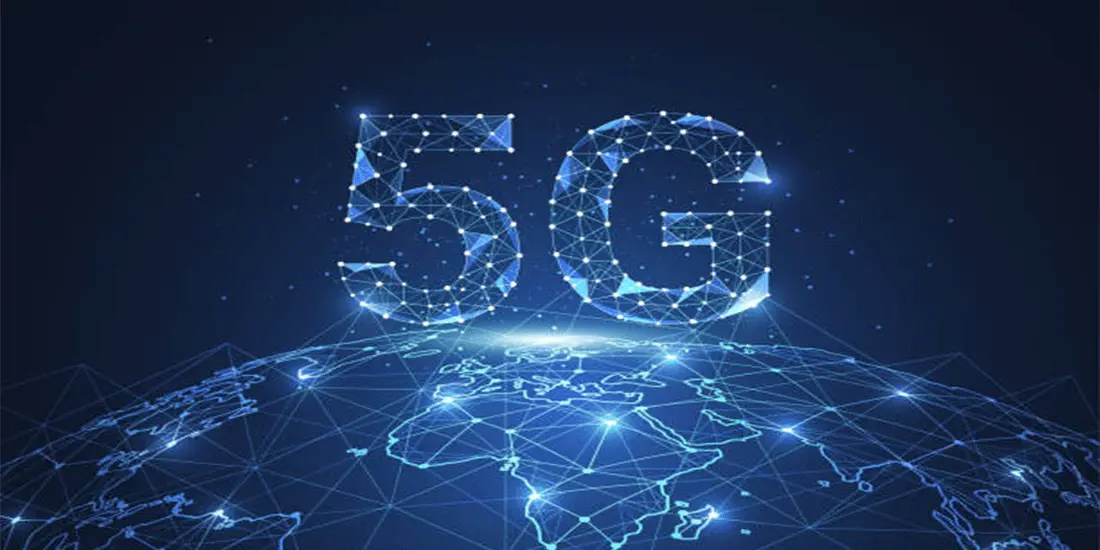 In the discussion of WDM-PON AAU, Dr. Jiang Ming suggested using the SFP ONU module, which will bring great benefits to the quick installation and power supply of the existing network. China Telecom will also apply this idea in WDM-PON, adopting modular design, which can be quickly deployed to terminal equipment. In addition, WDM-PON is set up in the computer hub, which can effectively manage and control the front-haul network.
"WDM-PON is actually a very old concept. In terms of technology types, many equipment manufacturers have launched devices with a single wavelength of 1G and a single wavelength of 10G." Jiang Ming pointed out that "now we will discuss WDM-PON, which is aimed at 5G forward transmission, there is no need to consider the carrying of public customers and other personalized QoS requirements, it solely points to 5G scenario. Therefore, the principle of our design is to be efficient and low-cost, to be able to get a response in the industrial chain, and to be able to quickly commercialize. "