According to the latest news on June 19, ZTE, a well-known communication equipment supplier in China, recently released remarkable good news. At present, the company's 7nm chip has achieved mass production, while the 5nm chip will be launched in 2021. ZTE representatives said that in terms of chips, we have designed the front-end and back-end, but in terms of production and manufacturing, we rely on the division of labor of global partners. In terms of the core competitiveness of key chips, we have invested a lot of R & D resources.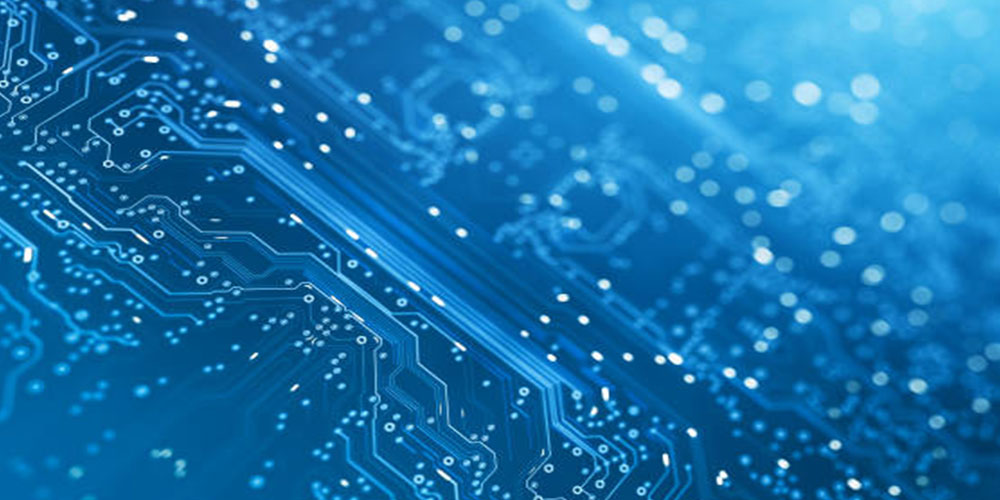 The Localization Process of China's Semiconductor Industry Will Continue
As we all know, China is speeding up the process of semiconductor localization in recent years. On June 17, Morgan Stanley, a US financial institution, pointed out that it is expected that the localization process of China's semiconductor industry will continue, especially in the field of civil semiconductors. It is reported that the U.S. Agency raised the rating of Shanghai Weil, a chip design giant in China, from equal weight to overmatching, and raised the target price by 27% to 228 yuan on the same day due to its optimistic outlook on China's semiconductor market.
It is worth mentioning that in the field of chip design, Hisilicon, a subsidiary of Huawei, is one of the top chip designers in China and has close contacts with many overseas giants in chip manufacturing. In May this year, the United States announced that it would restrict its semiconductor cooperation with the Chinese company, out of a protective attitude towards its semiconductor industry. However, shortly after the measure was introduced, several local institutions in the United States immediately warned that such a move would put local enterprises in a dilemma.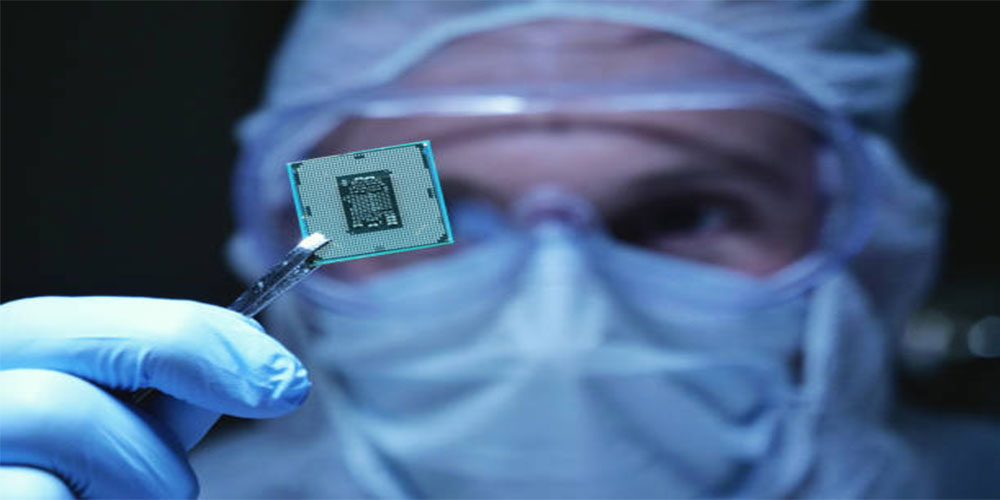 China's Chip Market Has A Bright Future
According to reports, strategy analytics, a market research company, pointed out in a report recently that if it does not carry out business with Huawei, it will eventually lead to economic losses of about 7 billion US dollars (about 49.6 billion yuan) for us semiconductor enterprises. Boston Consulting, another U.S. Agency, said the unilateral U.S. restrictions could shift China to other countries to cooperate in the research and development of semiconductor technology, thus enhancing China's position in the global semiconductor market.
In fact, the above concerns of US institutions are happening - more and more chip manufacturers have entered into cooperation with China due to their high expectations for the future of China's chip market. In February this year, the Israeli chip giant tower Jazz announced that it would build a 12-inch analog chip generation factory in Hefei, Anhui Province, China. In late May, ASML, a Dutch photolithography giant, also announced to increase in investment in China to expand and upgrade its technical service base for photolithography equipment in Wuxi, China.
According to the latest news, ZTE issued a clarification on June 20, saying that there was a misreading of the information that ZTE started to import for its 7nm chip-scale mass production and 5nm chip. In the field of chip design, the company focuses on the design of communication chips and does not have the ability of chip production and manufacturing.
As a professional fiber optical products supplier, T&S can provide you with high-quality chips, including PLC chips, PLC wafers, etc, so as to meet your expectations perfectly. Feel free to contact T&S now!